Welcome
to
360 Diagnostic & Health Services Pvt. Ltd
"We are on a mission to improve the standard of healthcare quality and bring it on par with International standards"
Perfection is our process: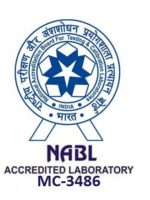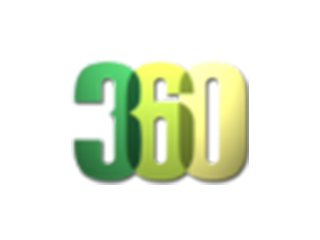 24 hrs. access to Pathology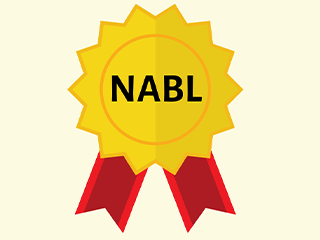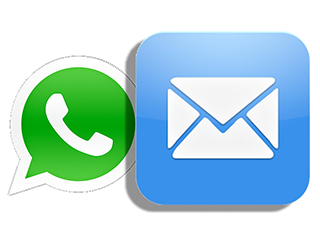 Reports on email, WhatsApp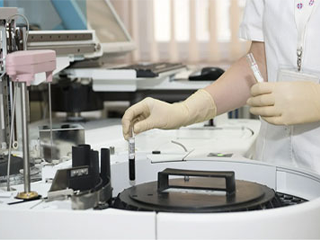 Fully Automated Laboratory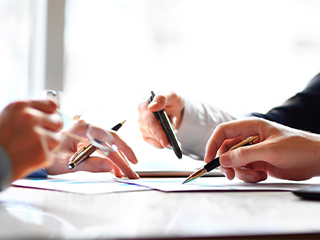 Accurate and Reliable Reports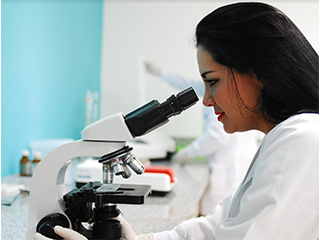 Reports prepared by specialist doctors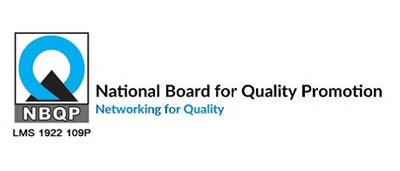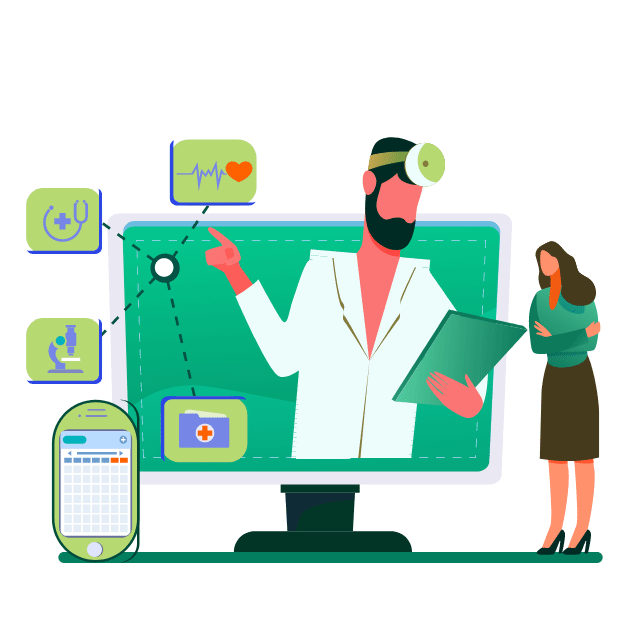 Haal Chaal was founded in 2020 in Delhi to support mental health in the surrounding community. We offer a variety of approaches to achieve and maintain your optimal health. Whether you are experiencing pain or simply want to improve your physical and mental wellbeing, Haal Chaal provides a healing and friendly environment to do so.
Core Skills:-
CBT/DBT, Psychosomatic approach, Narrative therapy, Existential therapy, Trauma-focused approach, attachment theory, Mindfulness, and EFT (Emotionally Focused Therapy).